Posted on
By Healthline.com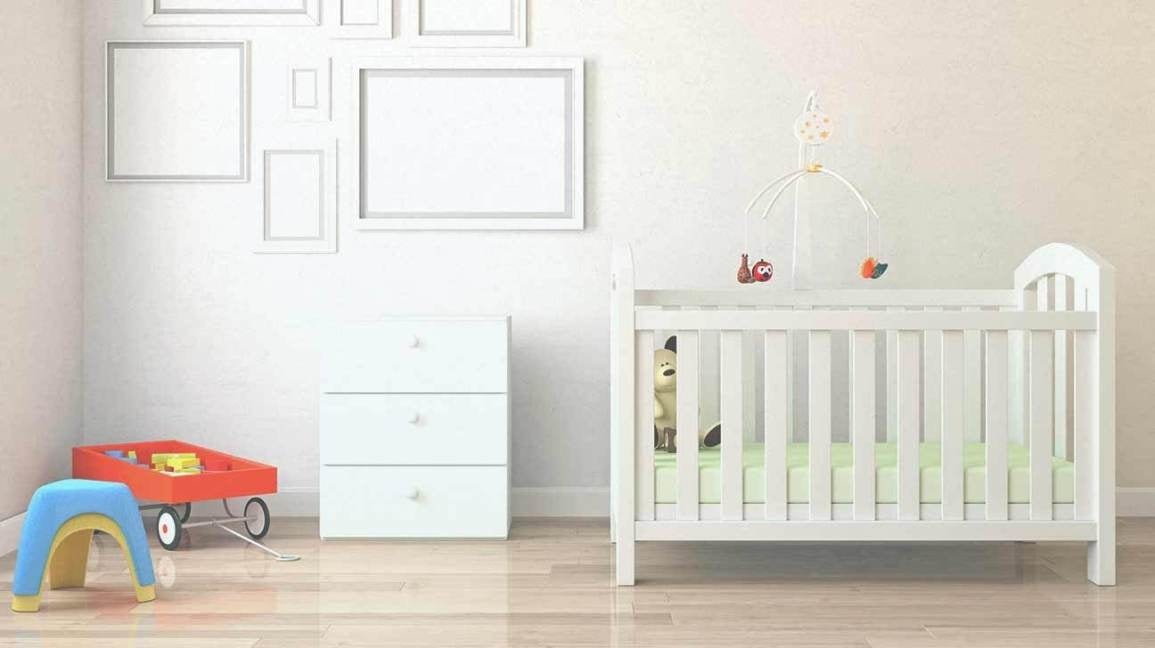 Indoor air pollution is a real threat. Indoor air pollution can have many adverse health effects, even more so on young children and babies whose bodies are still developing.

Learning what affects the air quality in your home can help you create a safe and clean space for your little one.
How to choose baby-safe paint for the nursery
When choosing a safe paint for the nursery, ask for a water-based product. It should contain zero volatile organic compounds, or VOCs.
Zero VOC emission paints have less than 5 grams per liter of organic compounds. This is compared to 50 grams per liter (or less) in low VOC paint.
You'll find many paint options at your local store, but ask for a paint that doesn't need a primer. There will be fewer chemicals.
If you had mold in your house in the past, there are safe paints that come with antimicrobial agents that help keep mold and mildew at bay. Ask about these when you shop for paint.
Call or stop by Green's Design and Supply for more information from our experts. 
Get started now ↓