Kitchens by Green's
Kitchens are the center of a home. Traditionally these auspicious rooms represent a family's wealth. This is where we gather, where the family convenes, eats, congregates, & where we spend the majority of our time as a unit. With that in mind, it is vital to our health & happiness to build a kitchen than functions with cooking & congregating in mind. Our intersection of home & nourishment, it only makes sense to design, build, & paint with our health in mind. After all, health is wealth. Whatever your kitchen needs, we have it. Come by Green's to see our design aesthetics, look & feel via our new kitchen design with sustainable countertops, cabinets, faucet, & color scheme.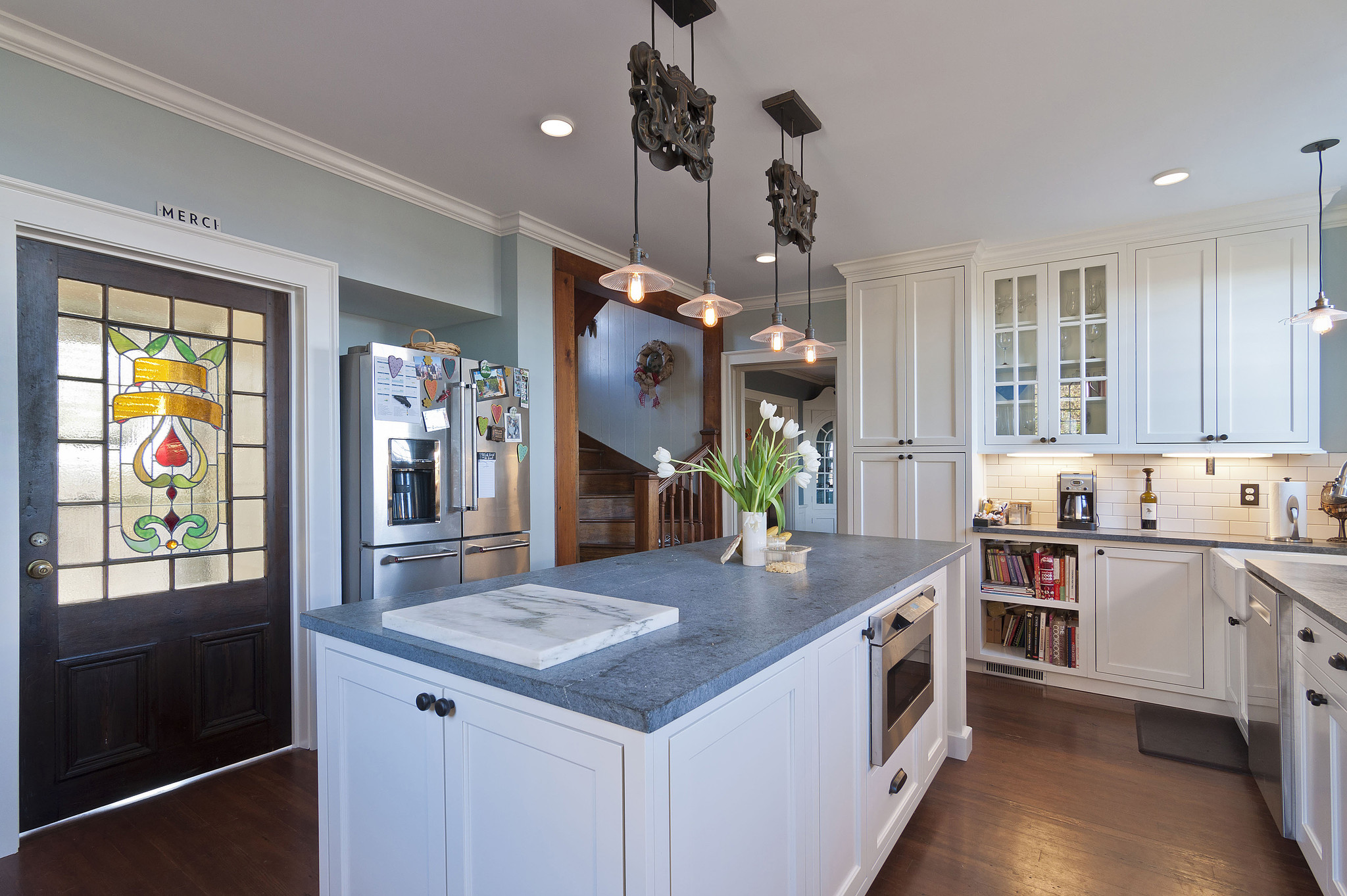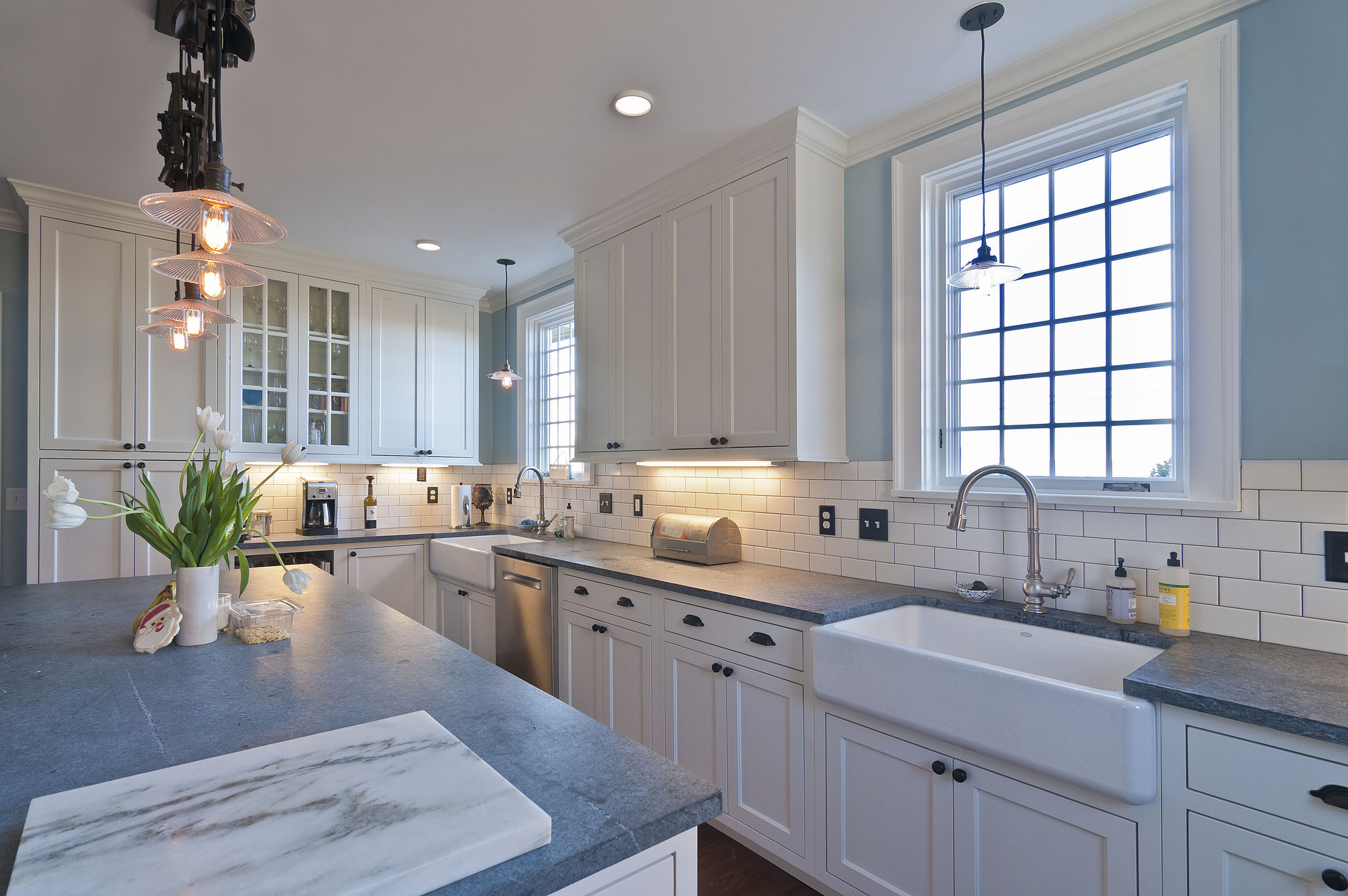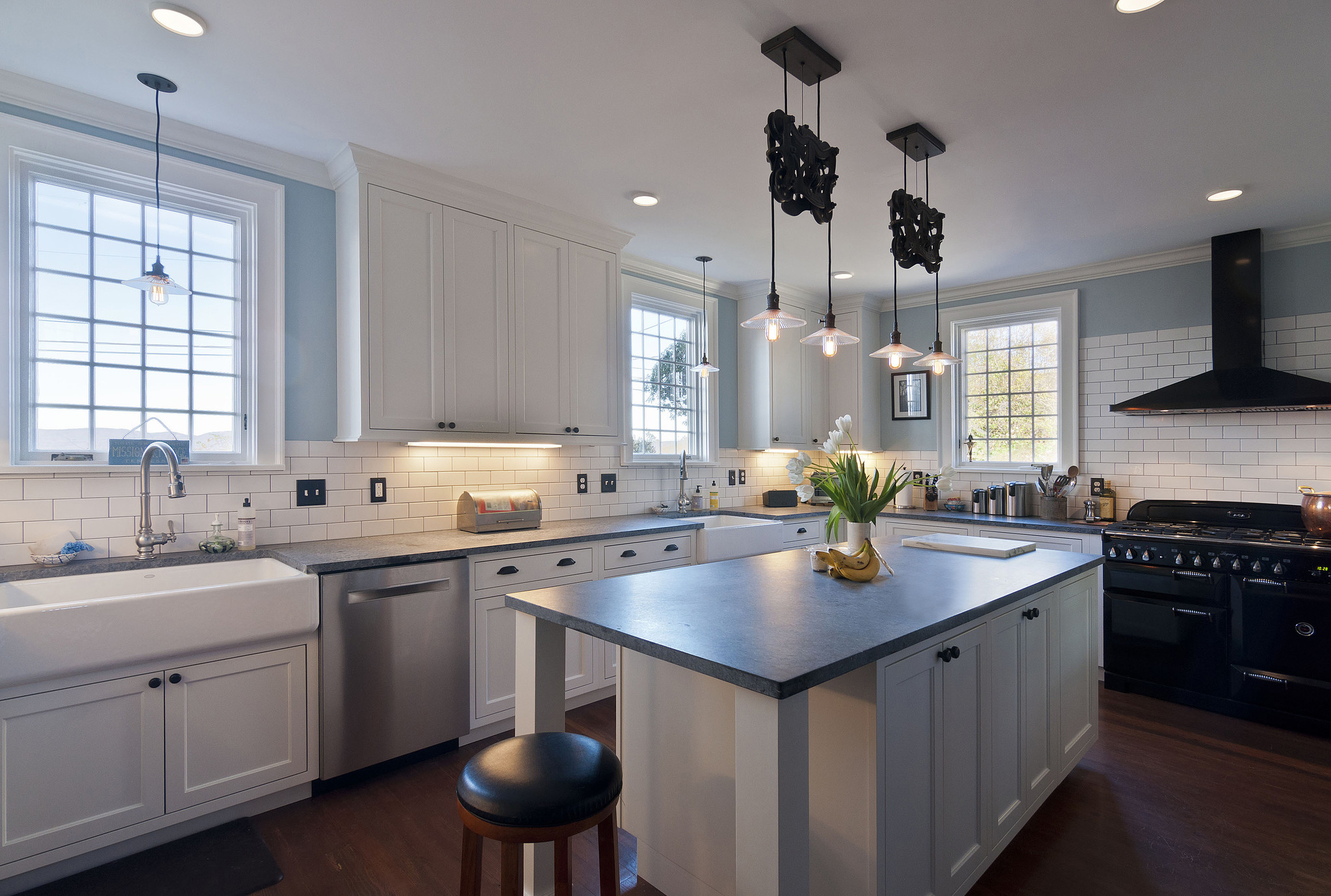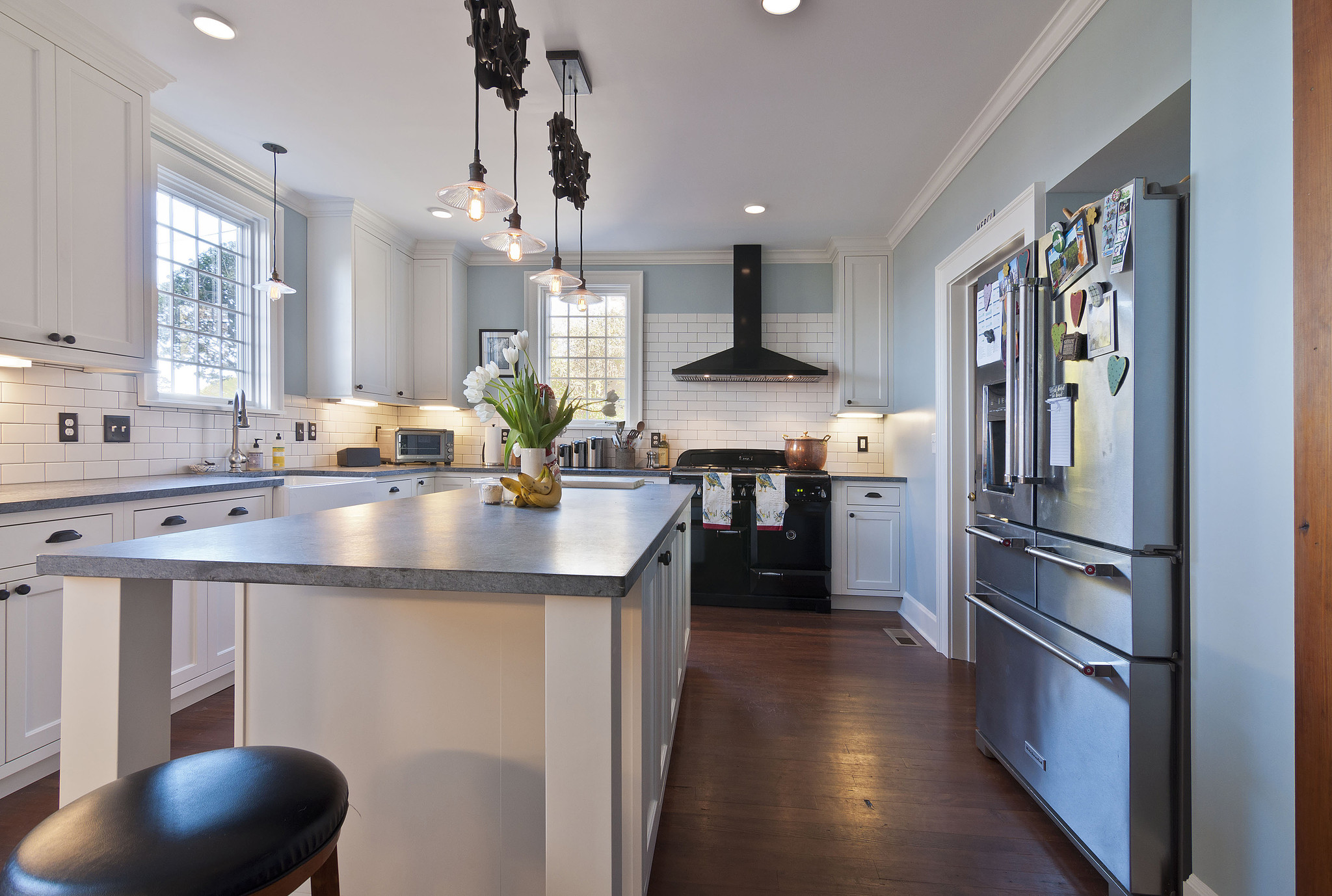 Testimonial from the clients of the above kitchen:
"We moved into a beautiful home recently. Our kitchen, however, needed a bit of help. We are parents to a 25 & 10-year-old so we are always thinking about how to leave a smaller footprint & how to care for our planet while balancing aesthetics & functionality. Sam Young & Green's helped us to get started & were there with us through the journey. Sam provided a lovely design that helped to maintain the 1920's Art Deco/Federalist/Industrial feel of our home while incorporating eco-friendly materials & upscale touches. Our cabinets were locally built by Cabeen Originals & our contractor was RoMar. Our experience was over-the-moon awesome! From the perfect design to our story laden reclaimed, heart pine antique floors to the beautiful cabinetry to the ecofriendly paints and finish – Well, just amazing! Thanks Green's!" -Laurel, Patrick, Zac and Lily Rhyne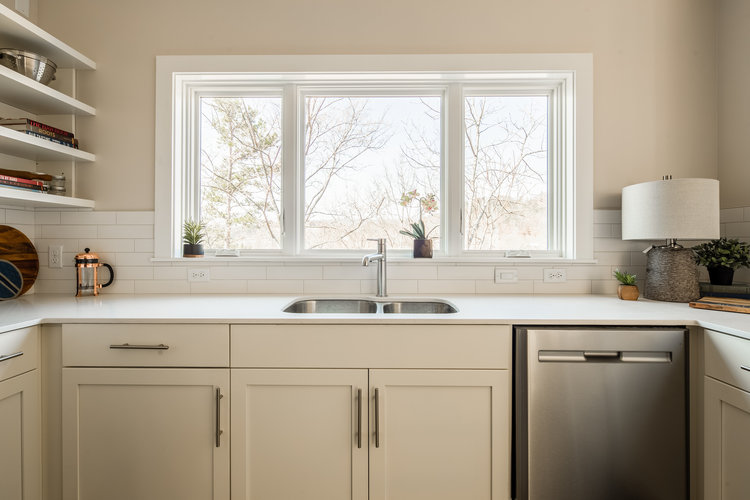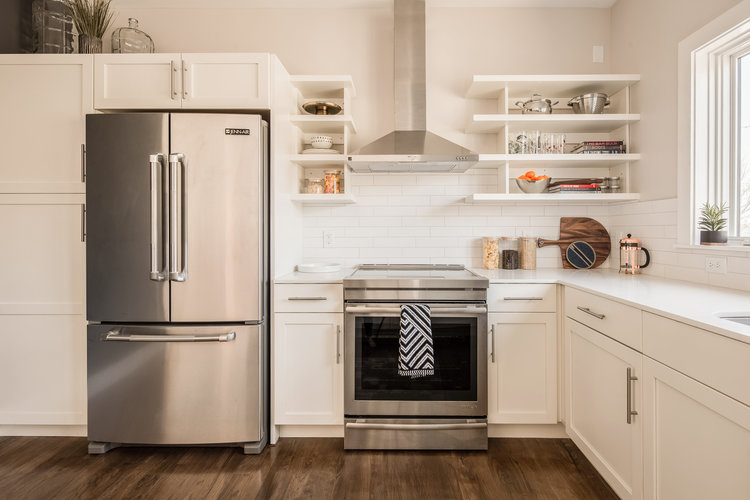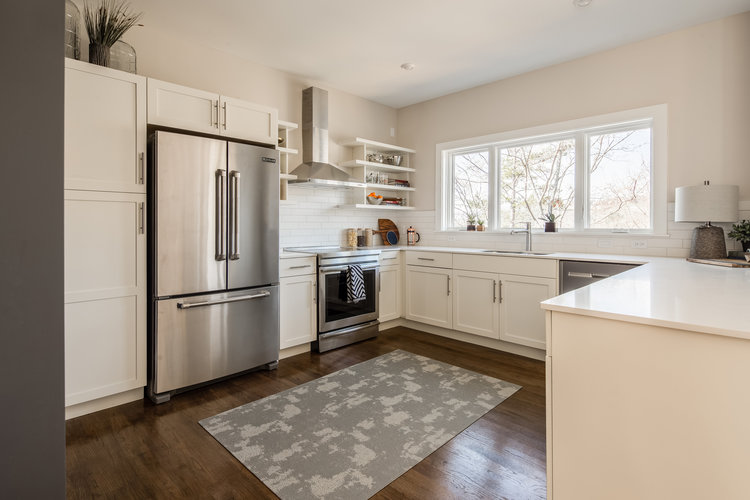 Next Gen homes represent the next generation of residential development in Chattanooga and the southeast. They can generate as much energy as they consume, use water and materials efficiently, and protect and promote the health of the occupants.