Design Services
Green's Design & Supply - Design Services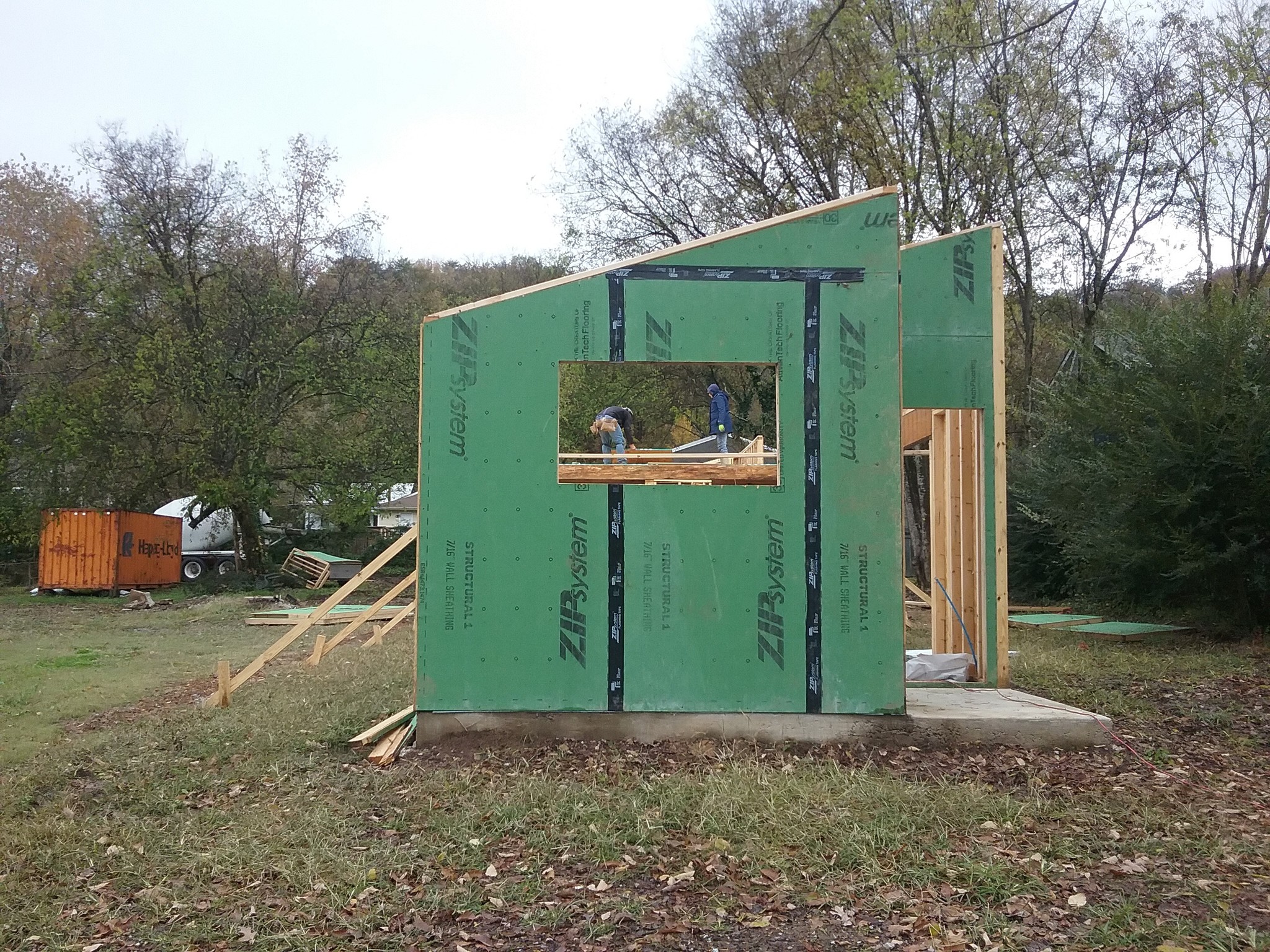 Did you know Green's offers design services for local renovations and remodeling projects? If you're looking to update or transform a space, build an addition, or tackle a remodel, our team can help with creative architectural direction and a list of safe, sustainable supplies driven by our green design philosophy.
Building with Intention
At Green's, we believe in intentional building. From concept to completion, we seek to help our clients achieve their design goals both beautifully and sustainably, incorporating green thinking and green products wherever possible. Green's takes a unique approach to each individual project. We pride ourselves on collaborating with each client to first get to the root of what they want to accomplish, then to craft a game plan for bringing it about in the most eco-friendly, health-conscious way. 
Support for Any Project
We can help with any project, big or small, regardless of where you are in the process. That said, the earlier we can get involved, the more we can help incorporate green products and concepts into your build. We approach healthy building with a fresh perspective, creativity, and a commitment to really listening to our clients. Your vision and goals matter to us.
A History of Green Building
Registered architect, Sam Young, heads up our green design services, bringing to the table a unique skill set and background. He's been working in the green building design space since 2007, and would love to chat with you about your next project.
Contact our team today for a FREE, preliminary consultation! We're eager to help transform your goals into sustainable building plans.