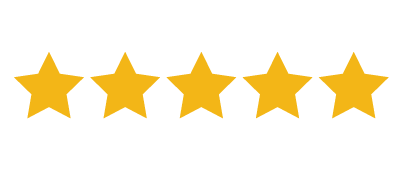 "Remember when you could walk into a store and get personalized friendly service? Yeah, me neither. Until I walked into this store. Sam is super knowledgeable and steered me into a direction I hadn't been considering. Very happy with the results. Our floors feel like a living tree instead of covered in plastic. And their prices are on par with anything you can find online. So, why not get great advice and great products instead of blindly choosing products on the internet?
This is the top notch store for buying local." - Marcie C.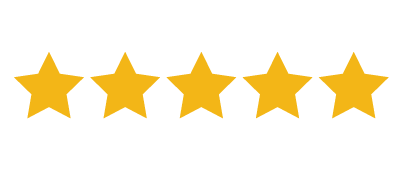 "Lots of great info and products about eco-friendly home building/renovation. Picked up some lovely paint, non toxic paint stripper, and a backyard composter. We are considering a Marmoleum floor for our kitchen renovation so we checked that out, as well as some cork samples. Will be back soon!" - Lily M.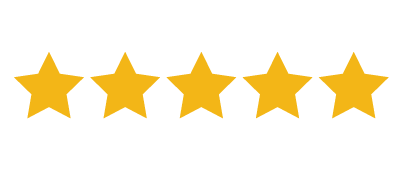 "Some of the best customer service I have experienced in Chattanooga. Sam & his staff will take their time with you & go out of their way for you. New customers will feel & be treated as if they have been a regular that has been shopping there for years. I highly recommend stopping by to check this place out!" - Jeremy A.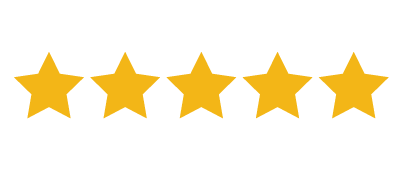 "We moved into a beautiful home recently. Our kitchen, however, needed a bit of help. We are parents to a 25 & 10-year-old so we are always thinking about how to leave a smaller footprint & how to care for our planet while balancing aesthetics & functionality. Sam Young & Green's helped us to get started & were there with us through the journey. Sam provided a lovely design that helped to maintain the 1920's Art Deco/Federalist/Industrial feel of our home while incorporating eco-friendly materials & upscale touches. Our cabinets were locally built by Cabeen Originals & our contractor was RoMar. Our experience was over-the-moon awesome! From the perfect design to our story laden reclaimed, heart pine antique floors to the beautiful cabinetry to the eco-friendly paints and finish – Well, just amazing! Thanks Green's!" - Laurel, Patrick, Zac and Lily R.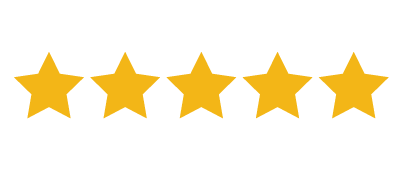 "Staff is very welcoming and has amazing products! We have been very happy with the paint and look forward to using more of their eco friendly products." - Adam M.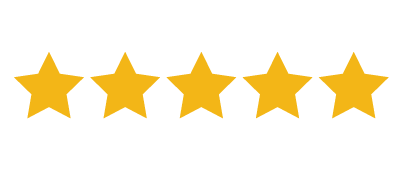 "We worked with Sam and his team to develop a solution to bring the natural hues out in reclaimed wood we used for Bees on a Bicycle, a garden center downtown Chatt. He advised us, mixed a sample, and tested it right there in the store. It was so much easier--and safer--than the one that was recommended at the paint store! It saved us money, was great for the environment, and had three less steps than the other approach. Yay team!" - Cath S.T.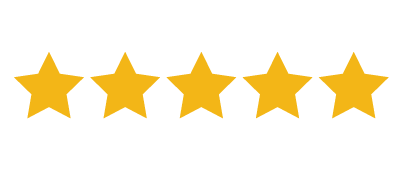 "Sam is extremely knowledgeable about all products and gave amazing ideas! All of the products are eco friendly and pet friendly! Would recommend Greens over other similar stores I have been in!" - Casey P.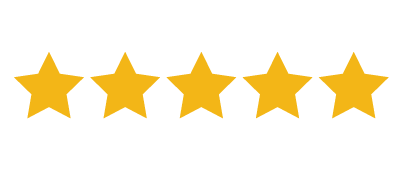 "I recommend using Green's for all of your home-improvement needs. By shopping with them, you get to be a part of an awesome, Eco-friendly community. Above all, they allow you to do your part in going green. I really enjoy doing business with these guys!" - Chattanooga Ink & Toner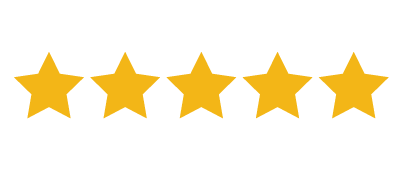 "Sam and the folks at Greens offer amazing customer service where you are not just a customer but a member of the community. The pricing is competitive and I have found they meet or beat online prices and you get their excellent customer service to boot! They have done the research for the best products available and can tell you the pros and cons of each. They are very knowledgeable about the products and if there is something they don't know they will research it or put you in touch with  someone who knows. They are also kindly supportive of people who are just learning about home improvement and for people with chemical and environmental sensitivities. Greens exemplifies the world they believe we can all create together.
        Greens suggested I look into using Forbo products because of my chemical sensitivities. I found their Marmoleum click to have enough color variation to make an interesting floor pattern and was very easy to install. Surprisingly even though the product is environmentally sustainable, in this case that does not mean that it is more fragile than the toxic alternative. The flooring turned out be quite durable. While the boxes where odorous (smelling strongly of cork), once installed the cork odor was contained on the underside and the room has just a slight odor that dissipated in a week or two." - Alec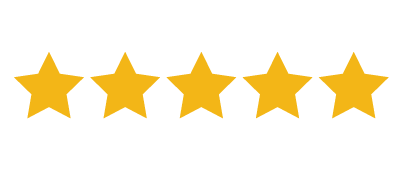 "SAM and crew..always the good stuff" - Tim H.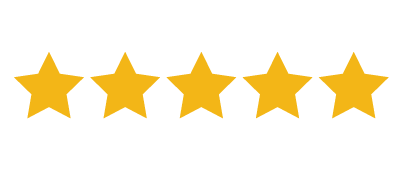 "The Green's team is incredible!!! There's no project to big or small for Green's Design + Supply. They ensure you get the right supplies. Whether is it design or a walk through on the a "how to", the attention to detail and passion they show will make you into a loyal customer for life. So happy to be able to find non toxic products at the best price. A better life indoors is one trip to Green's." - Ginny K.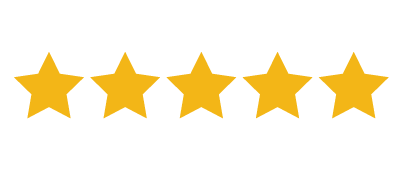 "The owner, Sam, was very knowledgeable and helpful. Chattanooga is fortunate to have a store that is truly eco-friendly, right down to the BPA-free paper used for receipts!" - Manda M.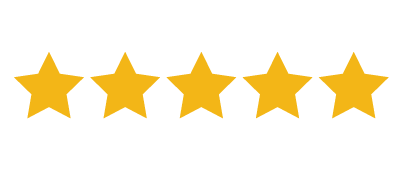 "Sam is a Great man with a Great Mission! His business plan is one that should be the status quo! Keep up the Great Work Sam!" - Derek C.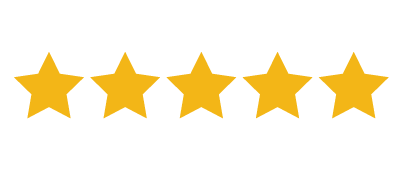 "Better price on no-VOC paint than equivalent at box hardware store!  (And better quality paint by far.)  I stopped in at Green's in 2016, because I was intrigued by a new eco-friendly business and was so excited to find Sam, and the awesome crew at Green's!  It's been three years, and two houses, and I feel like Sam will always be our go-to for eco-friendly knowledge.  I just emailed him to ask for the best product for sealing a wooden kids swing set.  He emailed back in minutes w an oil recommendation that won't off-gas around the kids. :). He is thrilled to share healthy home solutions/supplies he has discovered and vibrates happy energy. Green's is living the new resiliency business model, and after remodeling two homes, I am so grateful we have someone who can answer sustainability questions quickly.  We have spent about five months painting the interior of our home, bit by bit, with Sam's recommended Colorhouse primer and paint for wall and trim.  We have kids and THERE IS NO SMELL!  I'm highly sensitive to chemical smells, and feel comfortable as heck using this paint.  We love it.  Got Bisque (pale cream) semi-gloss for walls and ceiling, and Imagine (stark white) semi-gloss for trim.  Needed something easy to wipe with two toddlers.  Although the entire house is WHITE - we have enough art and dark wood furniture to balance it out and I'm in love with having Light in our home, as our windows are oriented away from the sun.  We probably won't finish the house for another... year? Lol, but the artist in me loves that I get to break out our Colorhouse once a month or so.  We lived in Tennessee, where we bought paint from Greens, and moved to Colorado and STILL bought paint from them!  Even with shipping (from Phoenix), it was still more affordable than buying from a nearby (2.5 hrs away) box store.  High five to the folks at Green's!  Sam keeps me updated on the trees and weather in Tennessee too, something I miss when it is 6 degrees here in Colorado. Thanks y'all!  ...Keeping me tied into my Southern roots." - Maggie B.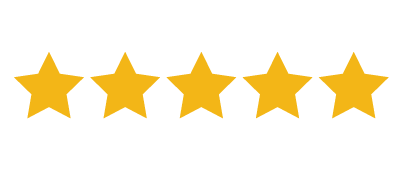 "Sam definitely knows what he is doing when it comes to green building materials." - Joe K.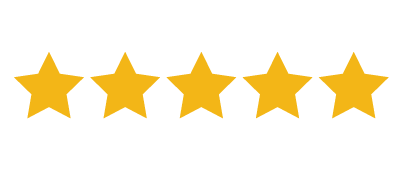 "I was in need of some materials to finish a project for my newly purchased home.  I live close to the city so it is always a hassle to drive out to Home Depot or Lowe's. Luckily, I passed by Green's, it had everything I needed to finish my project.  I was also well informed by Sam during my visit of all of the great benefits of the products I was buying. He even had some great dog treats available, I was glad I stopped by." - Brad K.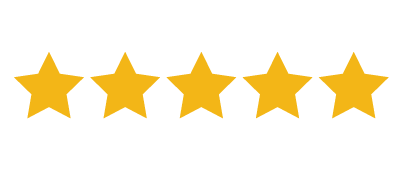 "Very knowledgable and friendly staff and wonderful products. I've been painting our living room for the past few days and you can't smell that nasty scent we're all used to. This was very important because my 3yr old and 7Mo old were right there helping. I was very impressed with how well it covered the previous mauve color that was there too. No primer and it covered in 3 coats. I'll be going back to Green's for all my painting for sure. I plan to get all my lumber there too when it's time to start the next project of moving some walls around." - Joseph C.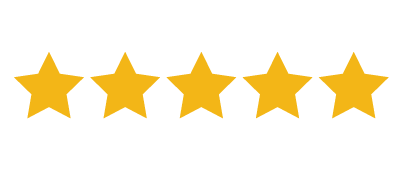 "My wife and stopped in here to purchase non-toxic wood sealer and paint during a road trip from Columbia, MO to Myrtle Beach, SC (family vacation). We were pleasantly greeted by Sam and his dog, Dart. We explained how we are renovating an older RV that was built with formaldehyde treated wood so that we could live in it full time for the next year or so. He was super friendly, patient and helpful with suggesting processes and quantities to help us seal out the off gassing that can come from these older RVs. The prices are amazing compared to what we would have paid for shipping online so we are very glad we made the trip in. We also ended up purchasing some spent barley dog treats that our doggies love! Great store, great products, great people, great mission. Thanks for the help!" - Michael J.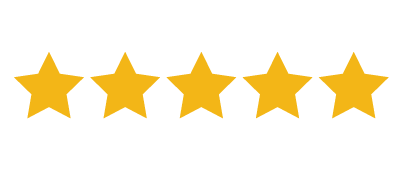 "The real one-stop shop for all Eco-friendly building materials, paints, and sustainable home remodeling products. It's very nice to be see actually see and touch samples of the products you offer."
- Alan R.